Engineer Agbalanze Nnewi best known as Joe Igbokwe is the Special Adviser to Governor Sanwo-Olu on Drainage and Water Resources and a staunch member of the All Progressive Congress Party APC Lagos branch. A few hours ago he took to his official Facebook page to share what the Igbo Elders said.
According to him, the elders noted that the presidential tickets for forthcoming general elections in 2023 should be allotted to someone from their region, if not they will have no choice but leave.
Mr. Joe Igbokwe who seems to be a strong supporter of his Political family affirms that as long as he is concerned, he wants peace, unity, and not for them to divide.
In conclusion, he stated that he also wants them to consult with each other and build every bridge that seems to have collapsed by gathering with fellow Nigerians at a round table to discuss the way forward.
It may interest you to know that the former spokesperson is from the Eastern region of the country as well however he is not in support of the Igbo's agitation to have a nation of their own because he seems to believe in one Nigeria.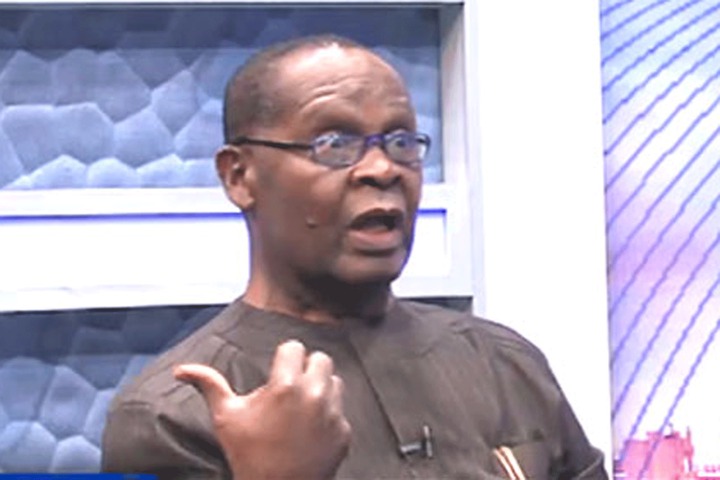 Guys, what is your opinion on this? Thanks for reading sharing and following.
Upload Your Song
Click here to see more post about 👇
Be the first to comment