As we gear up for Wrestlemania 38, WWE CEO Vince McMahon has now replaced Hollywood superstar The Rock to become the richest man in the Wrestling industry in 2022 but who else joins them in the moneybag list?
According to latest report from Wealthy Gorilla, which compiled data from sources like Celebrity Net Worth to determine the richest wrestlers, past and present, using their net worth estimates, WWE Chairman and CEO Vince McMahon is currently ahead of Hollywood and Wrestling superstar, Dwayne 'The Rock' Johnson on the WWE rich-list.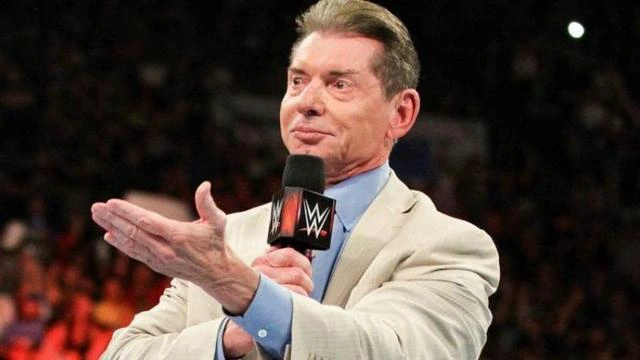 The 76-year-old wrestling mogul saw his world-famous promotion hit staggering new heights in 2021, after WWE crossed the $1bn revenue mark for the first time ever.
The Rock, 49, shot to superstardom during his remarkable career with WWE as 'the most electrifying man in all of entertainment', with the Wrestling legend building on his fame and success in Hollywood.
However, The Fast & Furious and Jumanji star finished a distant second to McMahon in the list according to latest reports as per Wealthy Gorilla.
Here are the top 20 richest Wrestlers in 2022 according to Wealthy Gorilla:
20. Eric Bischoff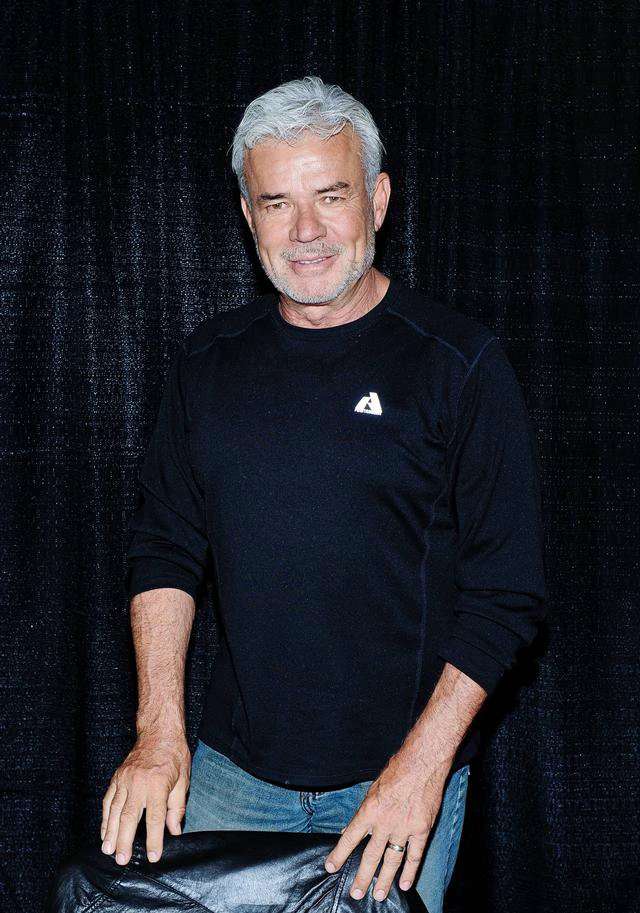 Net Worth: $12.5m
19. Maryse Mizanin : $14m
18. Edge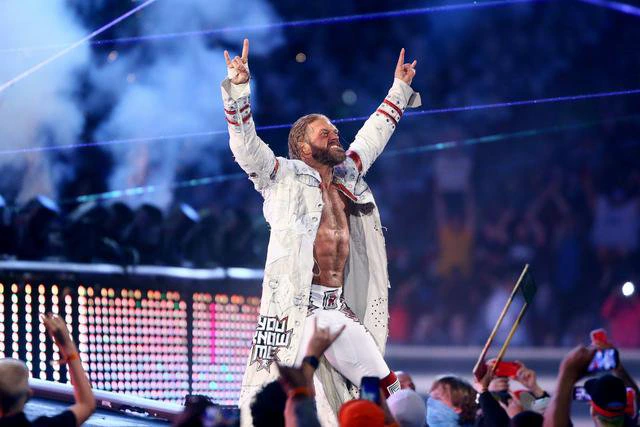 Net Worth : $14m
17. Bill Goldberg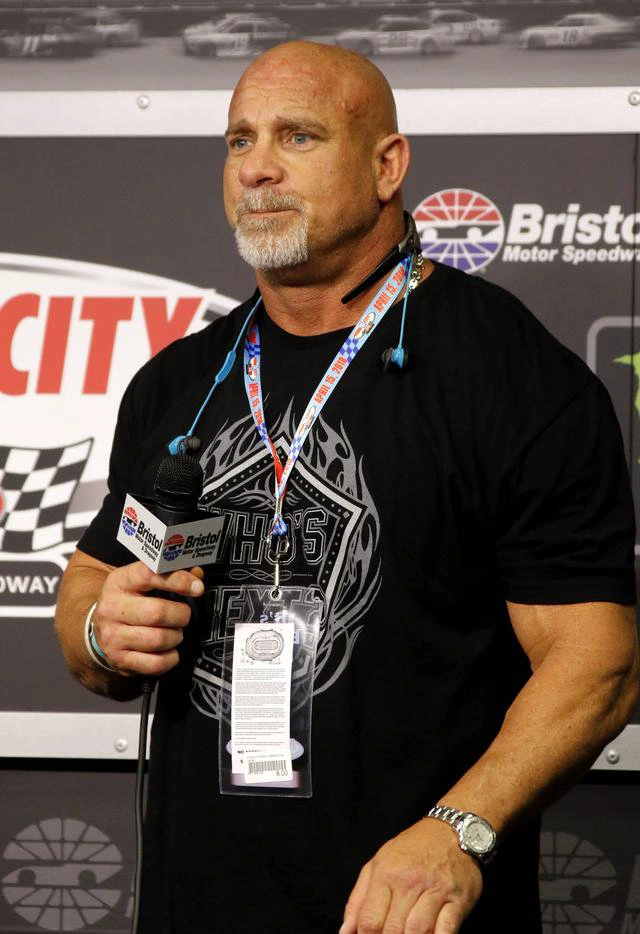 Net Worth : $14m
16. Jeff Jarrett: $15m
15. Dave Bautista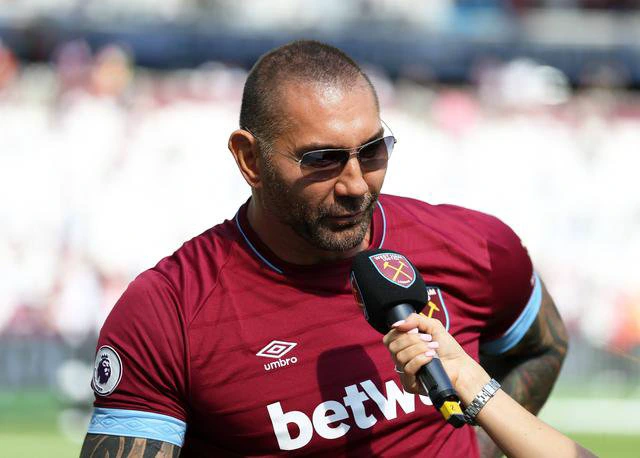 Net Worth: $16m
14. Paul Wight (All Elite Wrestling):$16m
13. The Undertaker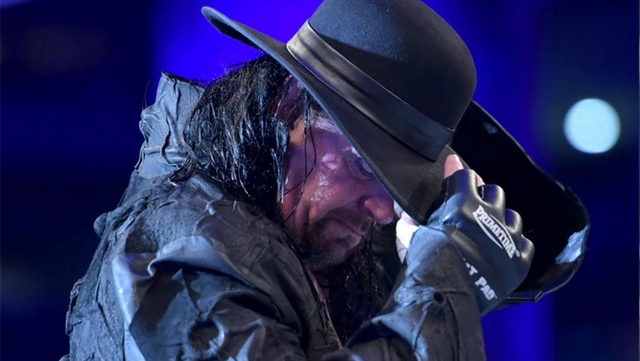 Net Worth: $17m
12. Shawn Michaels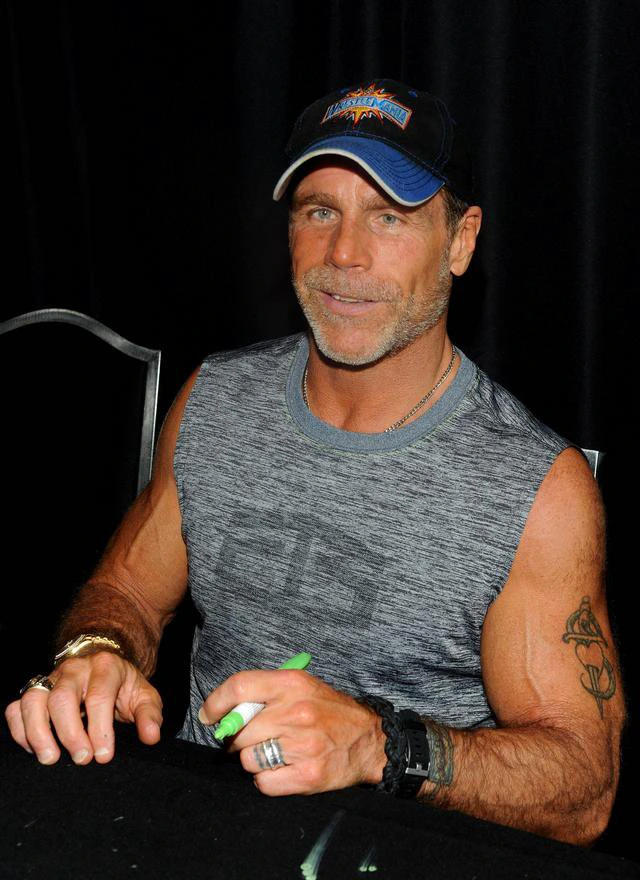 Net Worth : $17m
11. Mick Foley: $18m
10. Chris Jericho (All Elite Wrestling)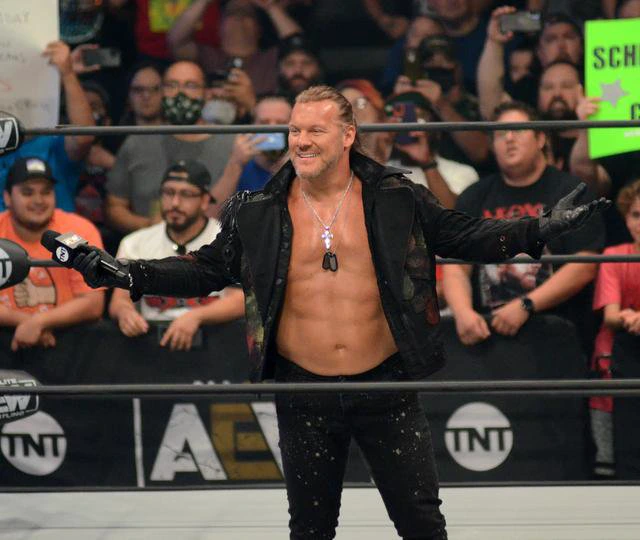 Net Worth : $18m
9. Stacy Keibler: $25m
8. Kurt Angle: $25m
7. Hulk Hogan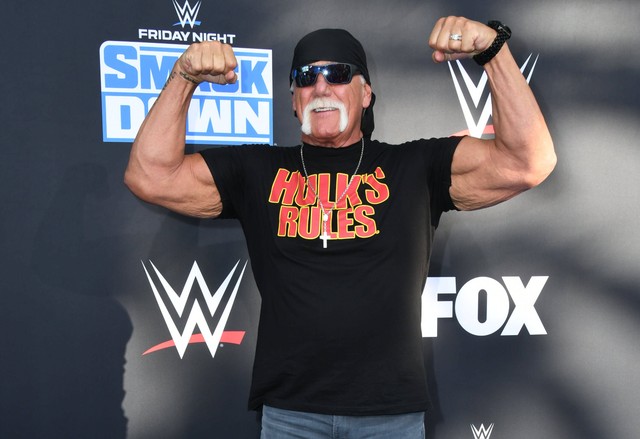 Net Worth: $25m
6. Stone Cold Steve Austin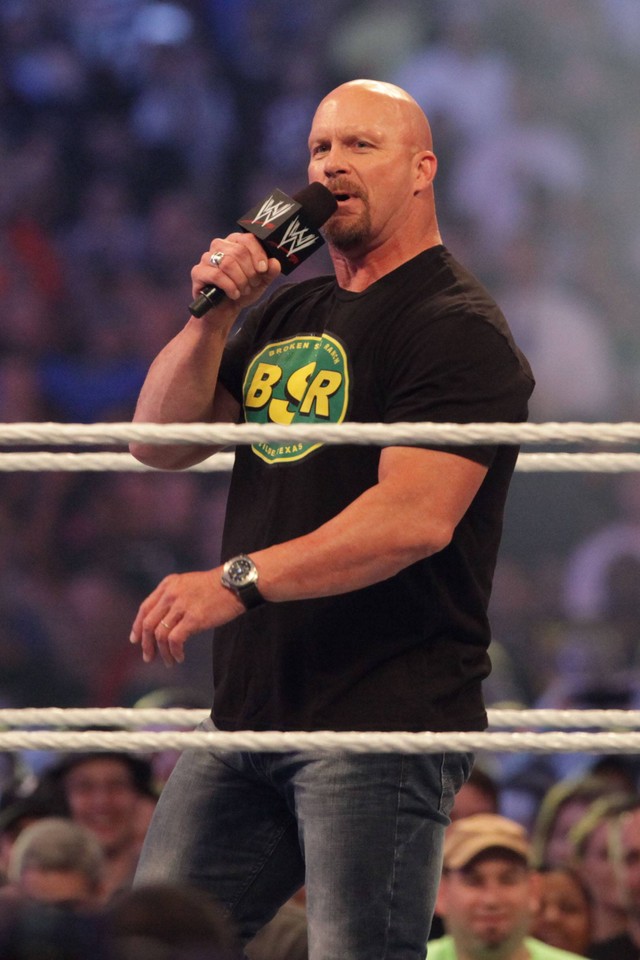 Net Worth : $30m
5. John Cena
Net Worth: $60m
4. Triple H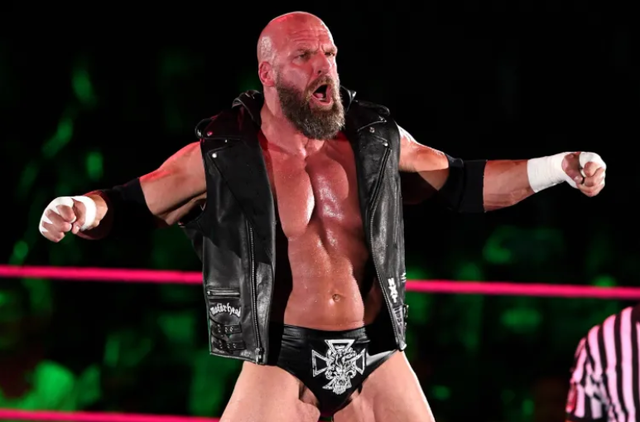 Net Worth : $150m
3. Stephanie McMahon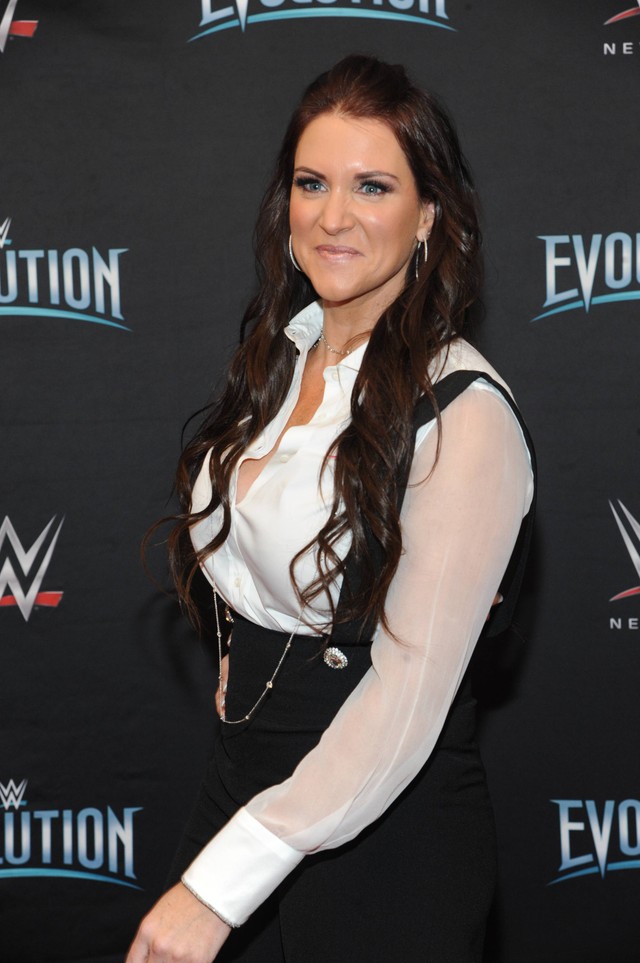 Net Worth : $150m
2. Dwayne 'The Rock' Johnson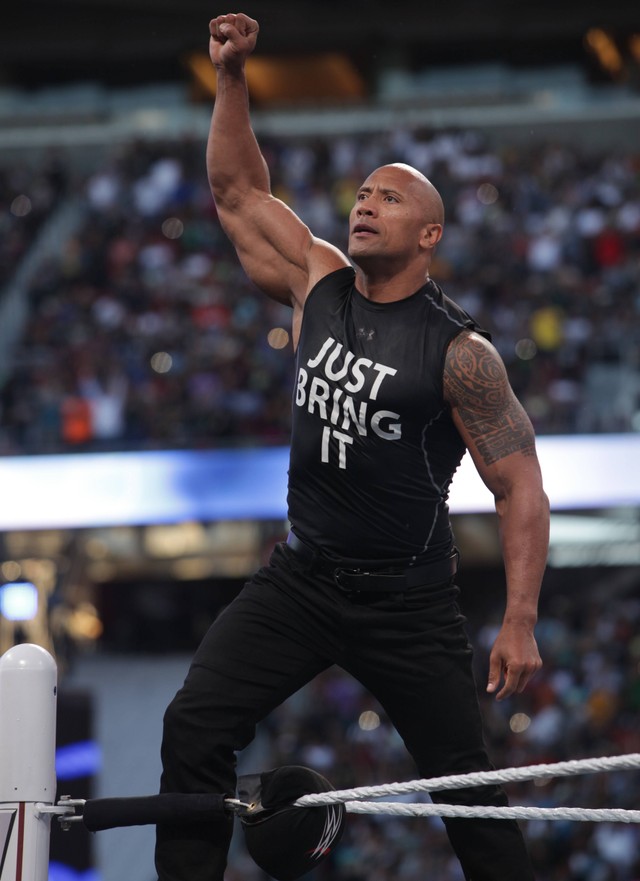 Net Worth : $400m
1. Vince McMahon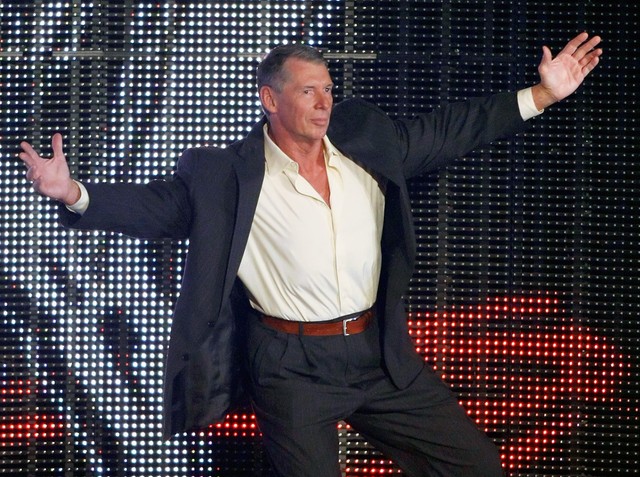 Upload Your Song
Click here to see more post about 👇
Be the first to comment