Gun Men:Gunmen Invade Nnewi, Snatch Car, Kidnap One (see photos)
Unknown gunmen in a two Toyota Hilux vehicle raided the famed Otolo Cars intersection in Nnewichi, Nnewi, today.
The incident, which lasted up to five minutes, saw ten (10) scary-looking individuals, all barefoot and armed with sophisticated ammo, block the busy intersection and rob a white Hilux van arriving from the east side and as well kidnapped the driver.
Although no casualties were reported at the time of submitting this report, this cannot be said for the emotional or psychological pain that the event may have caused those who witnessed it.
More details soon…
Photos Below: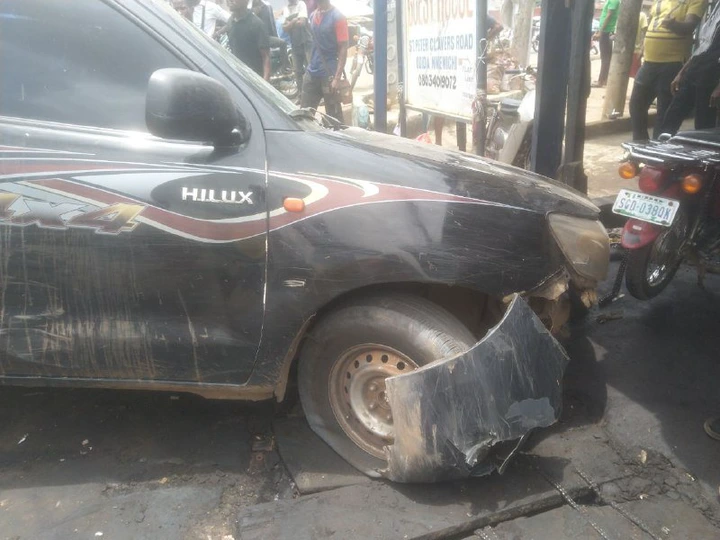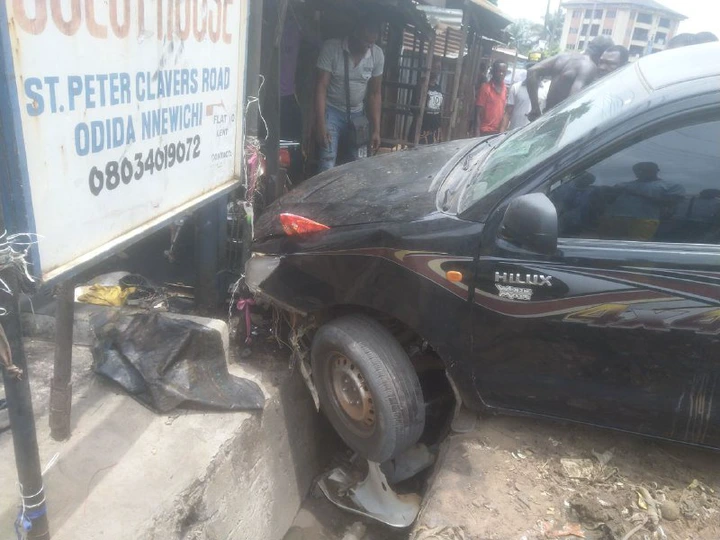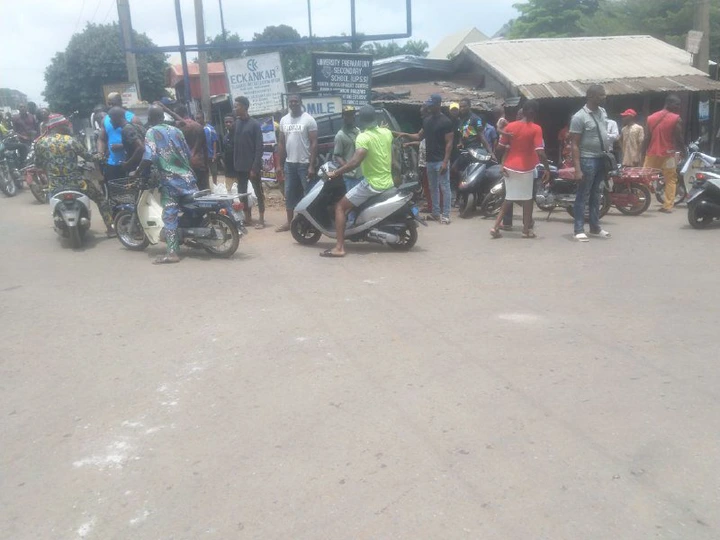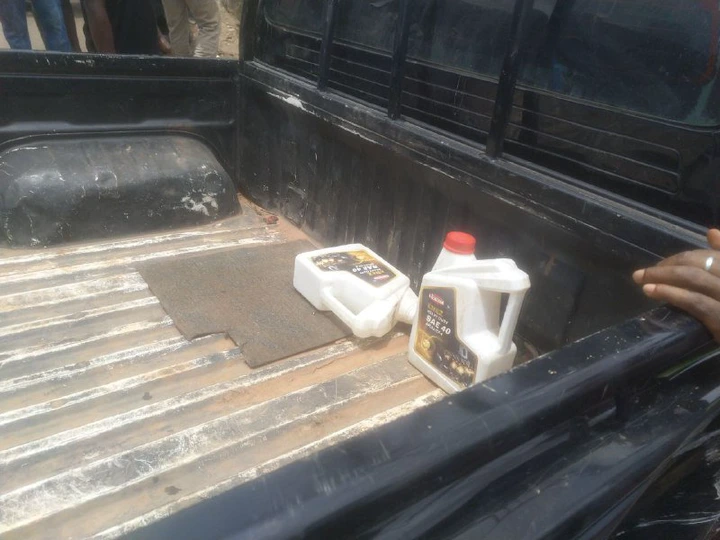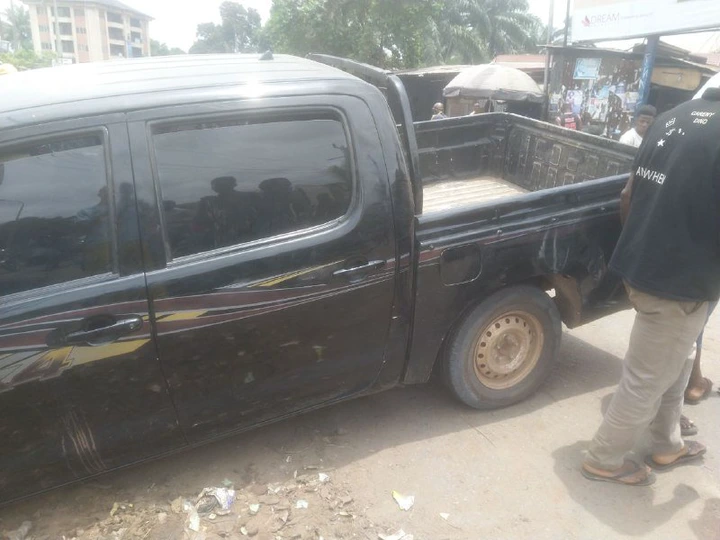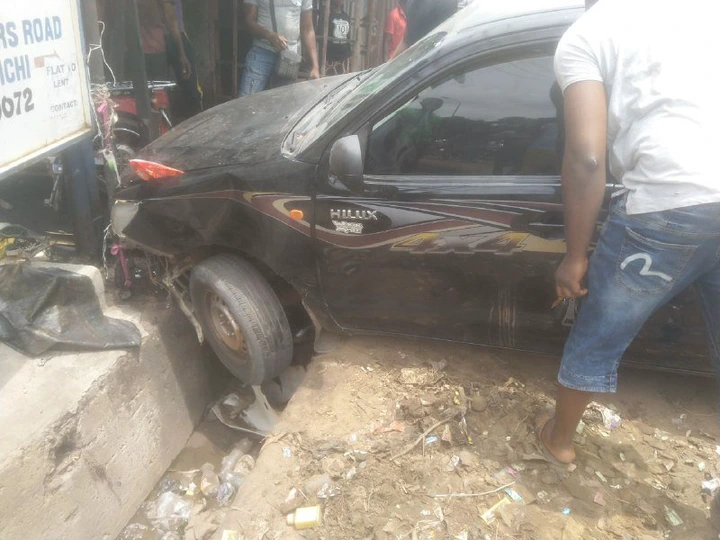 Upload Your Song
Click here to see more post about 👇
Be the first to comment