Earlier this week, it was reported that a 26 years old lady, whose name was given as Ugochukwu Nworie was found dead in a hotel room she was taken to at Abakaliki by some men, whose identities are not known.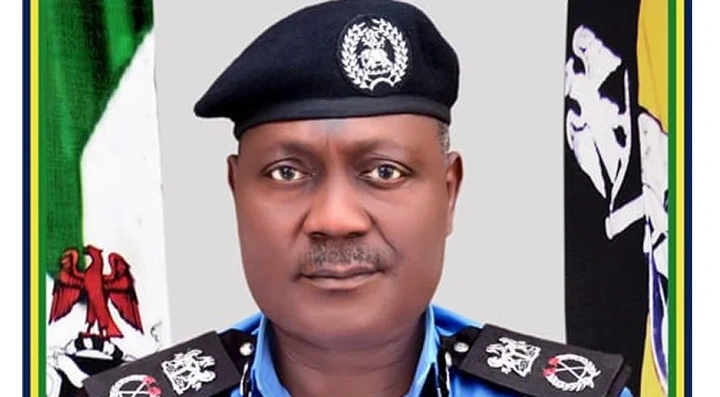 Information that was given made it known that the deceased came to the hotel in the company of some young men late on Monday night but, only for her to be declared missing by her friends the next morning when they did not see her and could not also get in touch with her.
However, in the news article that was published by The Punch Newspaper online this morning, it was reported that the Ebonyi State Police Command has reacted to the incident, as the command confirmed that the deceased was gang raped to death.
While Mrs Loveth Odah, who happens to be the Divisional Police Officer of Kpirikpiri Police Division in the Abakaliki metropolis was reacting, she said that after they got the report, they went to Hope-in Hotel to investigate the incident and that, the room where the deceased was murdered was not accounted for by the hotel's receptionist and due to this, police decided to enquire from the receptionist about the room but, they were told that the guests in the room were unknown.
After this, police tried opening the door but, when they could not, they broke the door and found the deceased's lifeless body with her hands, leg and mouth also tied. It was also reported that the deceased was gang raped as more than 12 used condoms were found beside her during police investigation.
Upload Your Song
Click here to see more post about 👇
Be the first to comment